Ethnology


If you have never heard of Tapa, Manill, Walap, Kente or carp leather, don´t worry -- come and see the ethnology department of the Museum of Natural History!


South Seas:

Myths and legends, religious beliefs, ancestor worship and cult -- all that has to be preserved somehow in a society that has no writing. What is more impressive than a masked dance and theatrical performance?
Sahara:

Water is scarce in the earth's largest desert. There are not many places where humans can settle. Such oases are meeting places not only for those who live in the desert. Caravans trade in salt, millet, dates and other products. The exhibit shows a variety of jewellery from this region.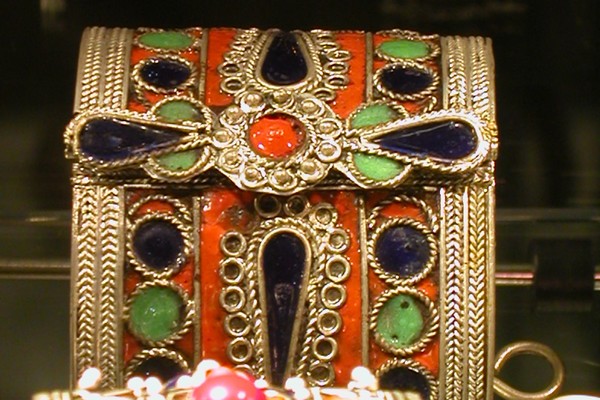 West Africa:

In the grassland areas of Cameroon only members of secret societies are allowed to dance wearing these masks.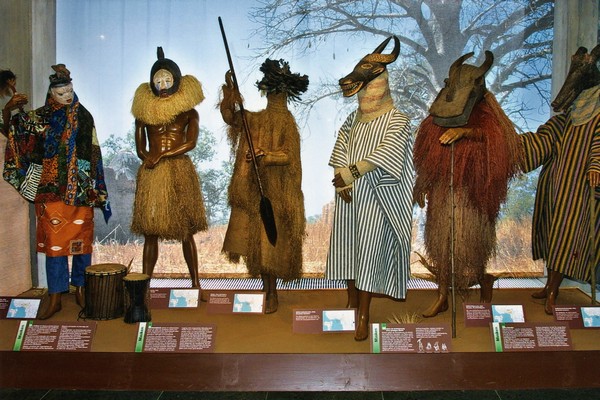 Costa Rica:

Archaeological finds from Costa Rica. Burial objects made of clay, lava, jade and gold.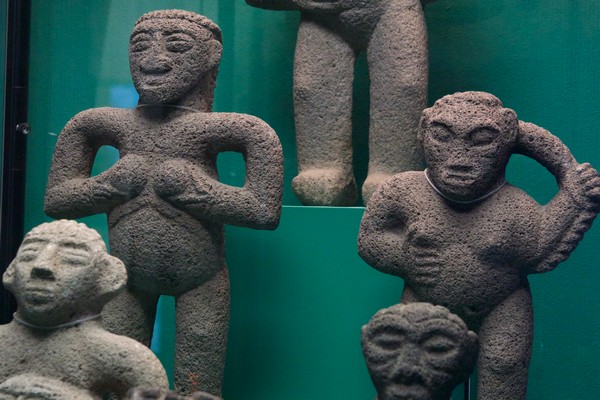 Sibiria:

Once the ice starts breaking up on the Amur, the long hard winter with frequent shortages has come to an end. The salmon migration upstream begins again. Now new supplies can be stocked. The big net is ready.
The Nivchi are specialists in fishing. Nothing is thrown away. The skin is made into leather, the flesh is eaten, and the fish bones and heads are given to the sled dogs.